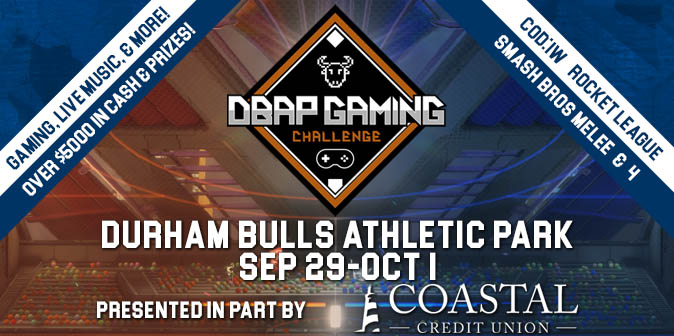 Boss Key Products and Lawbreakers Announcement
We are excited to announce the development team behind LawBreakers will be available for attendees to ask questions, play LawBreakers with, and lots more –  all at the 2017 DBAP Gaming Challenge! It will give everyone a truly unique opportunity that you can not find anywhere else.
In addition, Boss Key Productions and Carolina Games Summit will be holding a LawBreakers Blitzball tournament on Saturday, September 30th with free play for the new release available all three days of the event!  
LawBreakers is a first-person multiplayer shooter released worldwide in August available from the playstation store and steam. Physical copies are distributed by Limited Run Games. This game features anti-gravity combat on up to 8 different maps with 9 different roles to choose from. There are 5 total battle modes including Blitzball. This mode is a soccer like game mode where the penalty of failure is explosion. Check out a short video of this mode and others on their website here: www.lawbreakers.com  
About Boss Key Productions
Boss Key Productions, Inc is an American video game development studio based in Raleigh, North Carolina. Founded in 2014 by Cliff Bleszinski and Arjan Brussee, its first project is LawBreakers, a first-person shooter for PC and PlayStation 4.  Additional information can be found on the official web site: www.bosskey.com