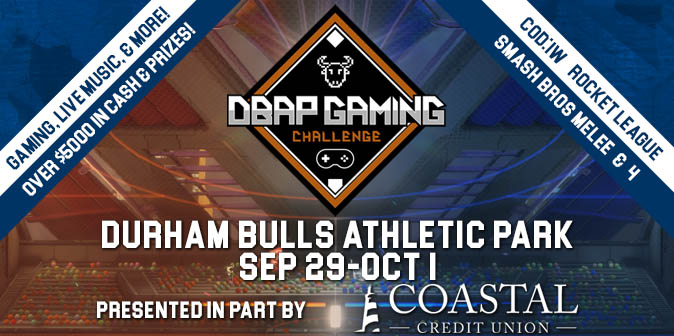 Eight Bit Disaster to Perform Saturday Night
We are happy to announce Eight Bit Disaster as our second live performance to join DBAP Gaming Challenge!  They will perform Saturday, September 30th at 8pm!
Eight Bit Disaster is a high energy video game tribute band from North Carolina, choosing songs from all over the spectrum, with an emphasis on obscure games whose music needs to be heard. They pride themselves on arranging game music in a fresh and original manner, while still retaining the basis that drew them to the song in the first place. Their genres range from rock to funk, jazz and blues with everything in between.